Virtual Event – Pawnee Public School's Pawnee Language class will be performing in the Oklahoma Native American Youth Language Fair
Virtual Event – Pawnee Public School's Pawnee Language class will be performing in the Oklahoma Native American Youth Language Fair
The Pawnee Public School's Pawnee Language class will be performing in the Oklahoma Native American Youth Language Fair.  This is a virtual event. The students will perform Bohemian Rhapsody. They will also be singing the Lord's Prayer. All will be sung in the Pawnee Language.  Class students will also be singing for the first time at the drum for the live dance portion. 
Tune in and support our students. This is a school competition…Go Black Bears!  
Thanks to Pawnee Middle and Elementary Schools for their help in making the performances possible.  Special thanks to Lonetipi Productions for the video and production assistance.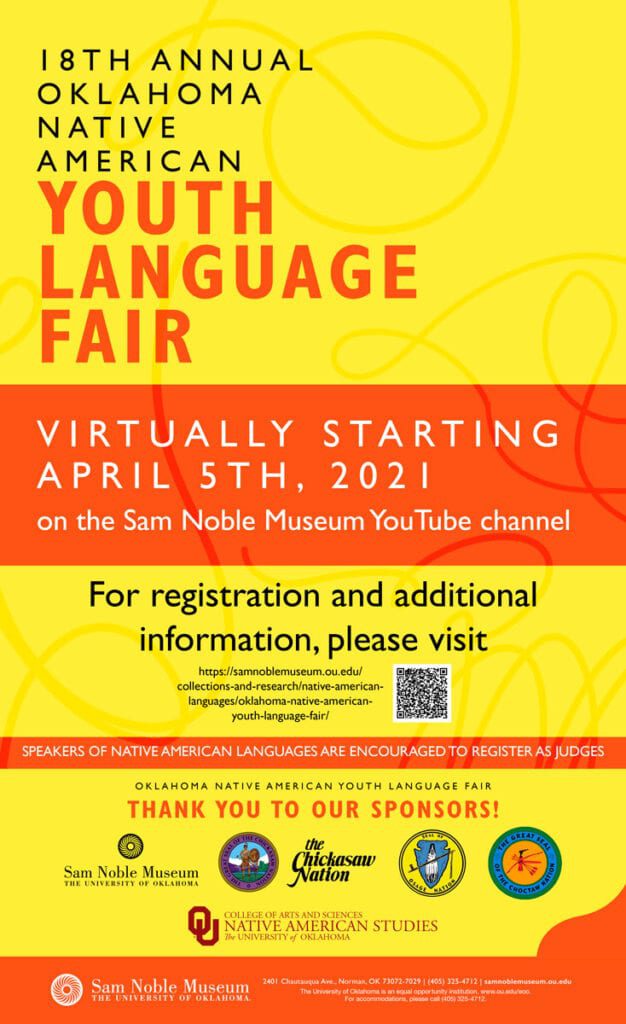 For Registration and additional information, please visit the link below
To order a Bohemian Rhapsody shirt like the one the students wear in the competition or Pawnee Pakuru class shirt, order from FB: @wolfstarprinting
or email Mr Pratt at: kurahus@yahoo.com
Shirts are $15 and Hoodies $25. Add $2 for 2X or larger.
Proceeds go to Pawnee language class!