Evelyn Edgarita Long Obituary
Evelyn Edgarita Long Obituary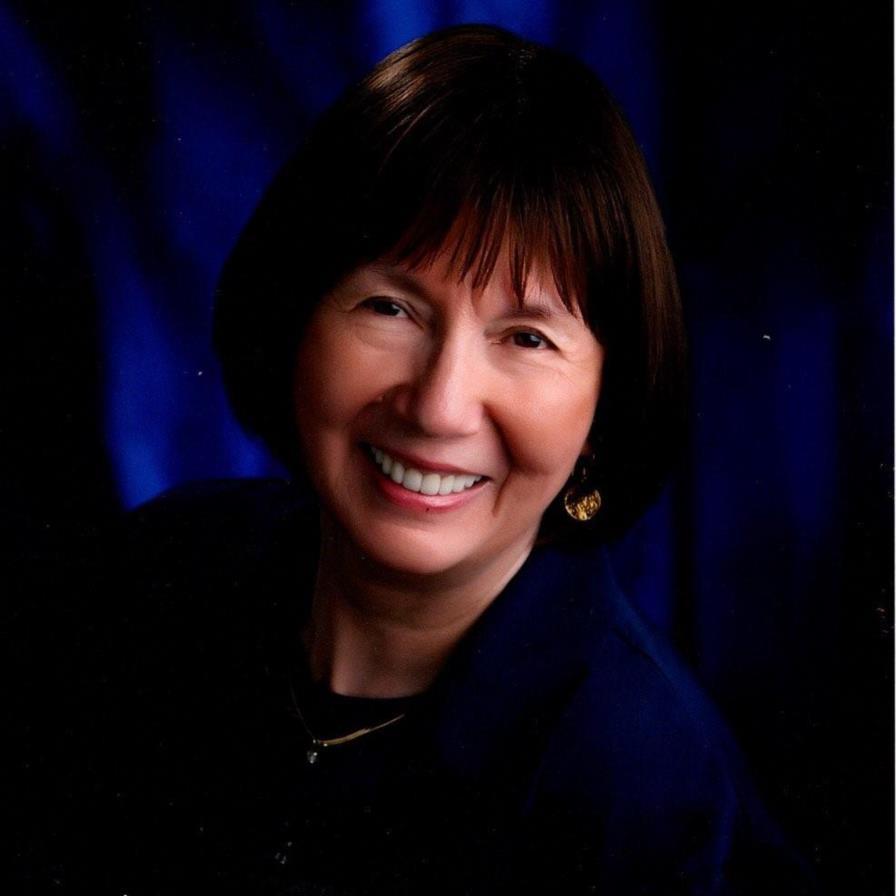 Evelyn Edgarita Long was born on May 4, 1938, at the Pawnee Indian Hospital in Pawnee , Oklahoma, to Edgar a. Long, Sr ., and Lucille Davis Long. She was an enrolled member of the Pawnee Nation of Oklahoma, Skiri Band; and Wyandot. Her Pawnee name was Cha-cu-se-wah, which means "sitting pretty". She went home to be with her Lord and Savior Jesus Christ on March 8, 2023.
As a child Edgarita's mother made her ceremonial clothing for Indian ceremonies and dances. Edgarita learned to make beaded jewelry and shawls and other crafts that she continued making throughout her lifetime.
Edgarita was a Christian. She attended the First Baptist Church in Pawnee where she was baptized and later rededicated her life at the Hillcrest Baptist Church in Stillwater, Oklahoma. She continued to attend Baptist and Pentecostal churches in the cities in which she lived and worked.
Dr. Long earned Bachelors and Masters degrees in Speech-Language Pathology at the University of Oklahoma, and her Ph.D. in Speech-Language Pathology at Southern Illinois University in Carbondale, Illinois. She was a licensed and certified speech-language pathologist from 1973 until her retirement in 2019. Dr. Long was a Professor of Speech-Language Pathology at Northeastern Oklahoma State University in Tahlequah For 25 years until she retired.
Before moving to Tahlequah, Dr. Long taught in several universities and worked in schools, hospitals, and rehabilitation facilities throughout the states of Arizona, Arkansas, Illinois, Missouri, Wisconsin, and Oklahoma.
Dr. Long co-owned a private practice in Arizona, "Arizona Speech and Language Services", located in a medical facility. She and her partner Dr. Bonnie Lee developed and researched speech, language, and hearing screening tests for 3, 4, and 5-year-old Navajo children, which they later trained Navajo Nation School teachers to administer, then donated the test to the Navajo Nation Headstart Program.
Edgarita is preceded in death by her parents and her brother, Edgar A. Long, Jr. She is survived by her sisters Fran Mihura, Stillwater, and Kay Taylor, Tahlequah; nieces Joni (Mihura) and her husband Greg Meyer of Toledo, Ohio; Laurie(Long) and her husband Fernando Ferreira of Barcelona, Spain; Amy (Long) and her husband Bryan James of Verdigris, Oklahoma; nephews Bruce Mihura of Dallas, Texas and Kirk Long of Altus, Oklahoma; and many grand nieces and nephews as well as many other relatives.
A Memorial Service will be held at Green Country Funeral Home, Hwy 62 Bypass East in Tahlequah on March 15, 2023 at 2:00 p. m.
Burial of Edgarita's ashes will be held at Sunset Memorial Gardens in Stillwater, Oklahoma at a later date.