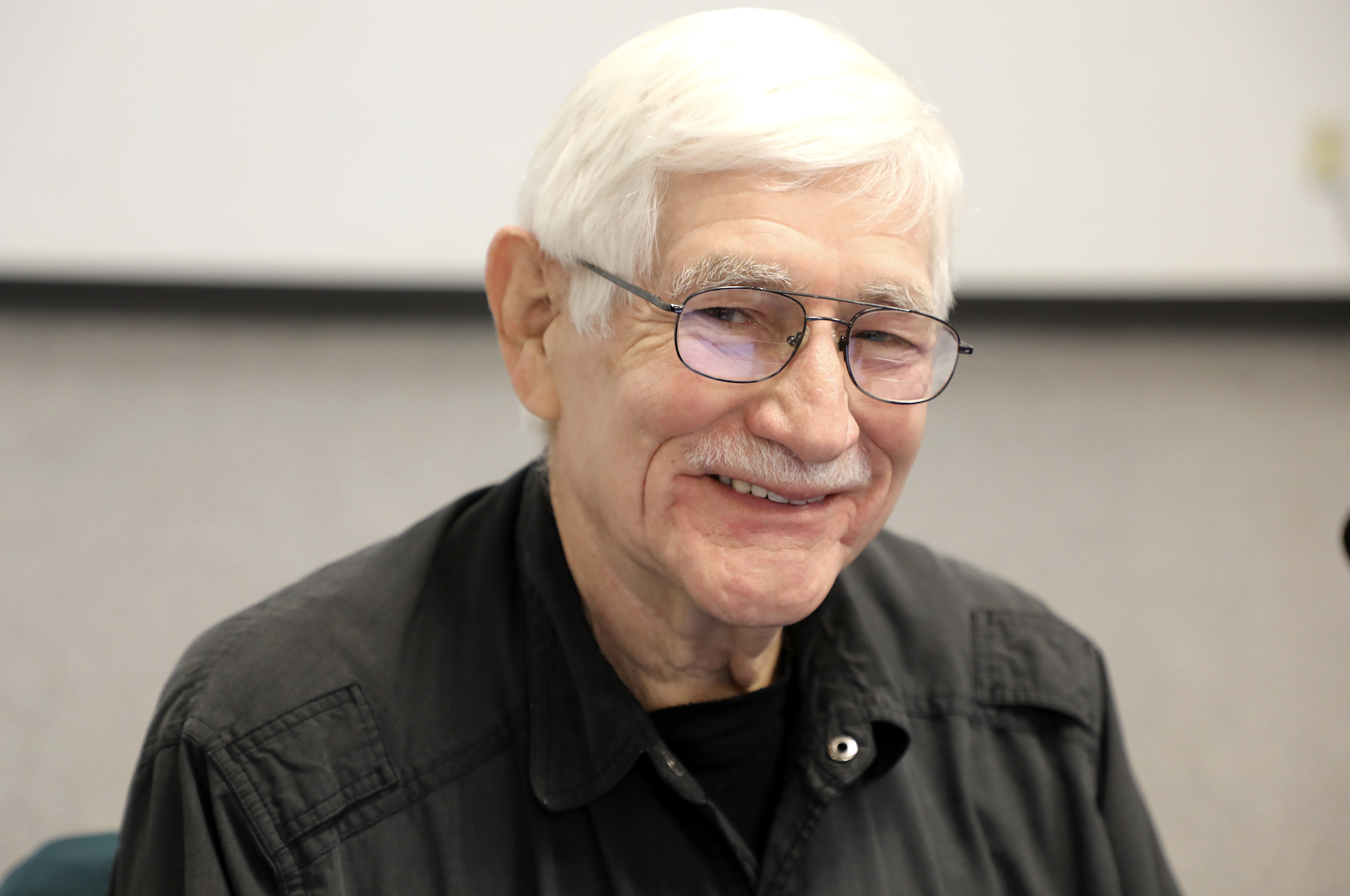 Attended Pawnee Public Schools grades 1 through 12, graduating May 1955. Mr. Lone Chief then continued his education by attending the University of Tulsa from the Fall of 1955, red shirted one year, and graduated in May 1960 with his Bachelors in Arts. While in college Mr. Lone Chief won scholarships for cross country and track and field from the Fall semester of 1956 through the Spring semester of 1960.
Mr. Lone Chief then spent 29 years in the coaching and teaching profession, he was also selected to receive the Jim Thorpe Sports Excellence Award by the City of Tulsa and Greater Tulsa Area Indian Affairs Commission in 2010. He has also served as secretary of Chapter XL of the Special Forces Association in Tulsa, OK, the Board of Trustees of the Pawnee Nation college, Vice- President of the Pawnee Busines Council under President George Howell and President Marshall Gover, and  Interim President from late April until July during the COVID Pandemic crisis.
Mr. Lone Chief has also served on the following Pawnee Nation Committees: Education Committee, Repatriation, Budget Committee, and Proposal Review.
Contact Info: clonechief@pawneenation.org