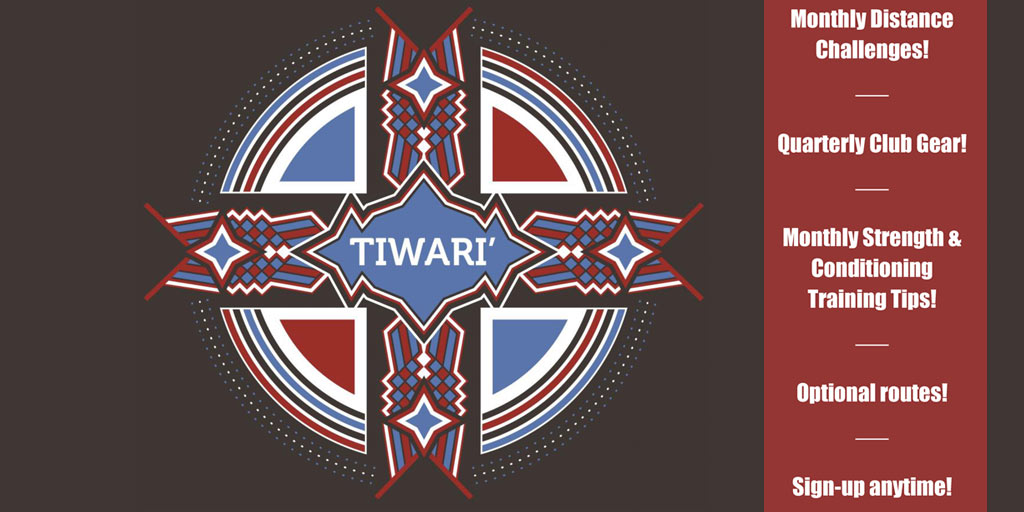 Tiwari' Club Is Going Virtual!
This is a family friendly club open to the Pawnee Community, tribal & non-tribal individuals of all ages, to help motivate, support, and encourage physical activity. Tiwari' means she/he is going about. All individuals wanting to receive club gear and be eligible for our shoe assistance program must do pre, mid, & post screenings throughout the year by appointment only. Due to COVID-19, we will not meet regularly and are asking all participants to use the Nike Run Club (NRC) app to keep track of their physical activity.
Monthly Distance Challenges!
Quarterly Club Gear!
Monthly Strength & Conditioning Training Tips!
Optional routes!
Sign-up anytime!
PAWNEE NATION DIABETES PROGRAM
400 Agency Road Pawnee, OK 74058
(918) 762-3873 Ext. 4
Email: mclark@pawneenation.org
or
Email: cg1030@pawneenation.org