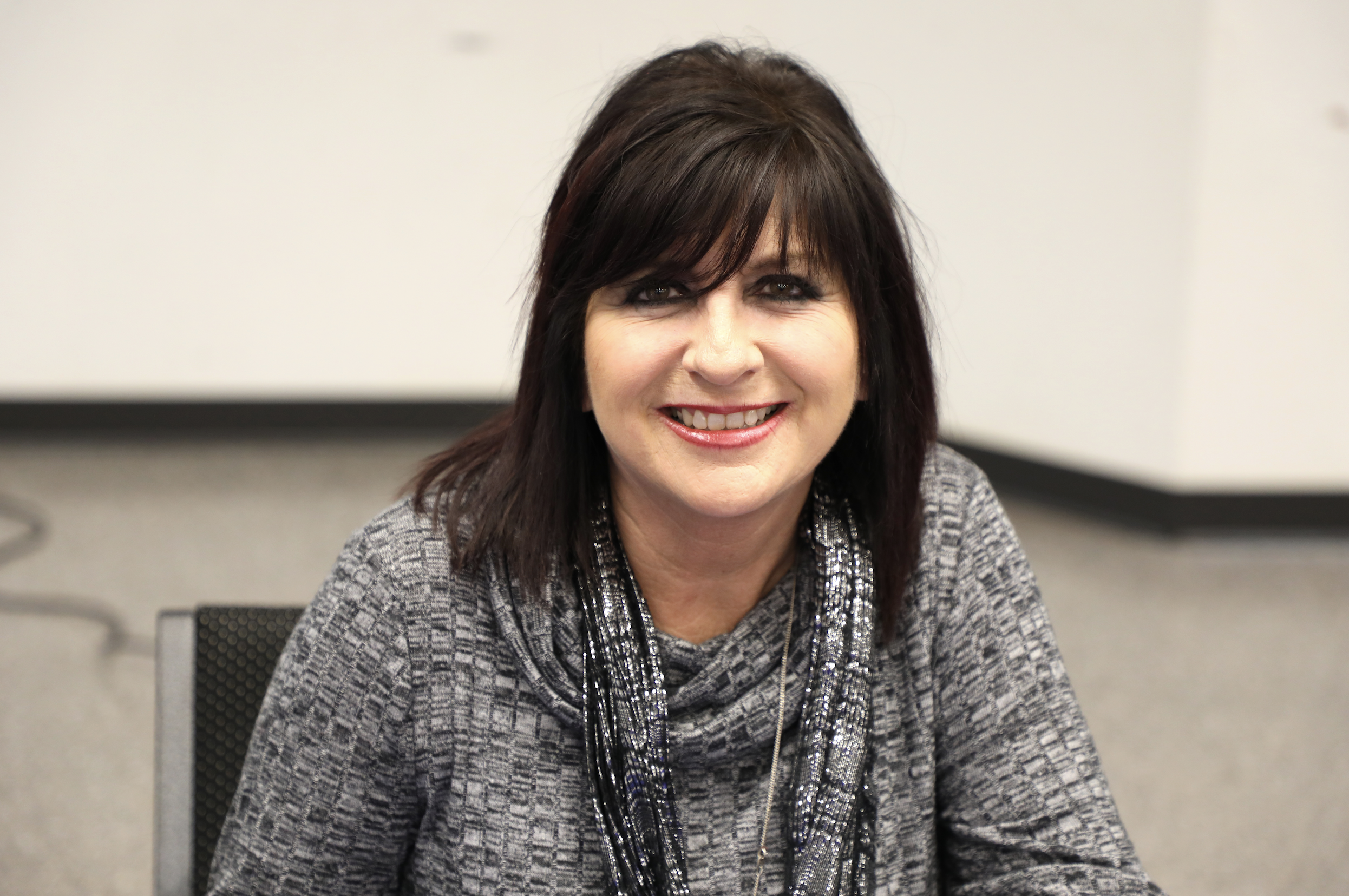 Patricia McCray was elected into office as the Pawnee Business Council Secretary in May 2017. She is the daughter of Jennie Lou Tefertiller Reed, granddaughter of Alice Leader Tefertiller, and great-granddaughter of Frank Lead and Ska-toose.
Ms. McCray has been employed by the First National Bank of Pawnee, now First Bank & Trust Company for 30 years.
Ms. McCray has been a long-time community member of Pawnee. She has three children; Christopher McCray who works as the Pawnee Nation Transportation and Safety Manager, Nathan McCray who is a graphic artist for Stan Clark Companies, and Amy Peschel who works as a loan administrator at the First Bank & Trust Company. Ms. McCray also has five grandchildren: Martigan, Hudson, Meadow, Alayna, and Addison.
Ms. McCray is the chair of the Pawnee Nation Enrollment Committee and liaison for the Resaru (Chiefs) Council, in which she reports back to the Pawnee Business Council.
Contact Info: pmccray@pawneenation.org